Overview

About PANOLIN 
The PANOLIN group has emerged from PANOLIN AG, founded in 1949. PANOLIN is a completely independent Swiss lubricants manufacturer. The development, production and marketing of PANOLIN lubricants are certified to ISO 9001 and ISO 14001 as well as ABS (American Bureau of Shipping). PANOLIN offers high-tech lubricants technology to the benefit of our customers.
PANOLIN in the Offshore Sector
PANOLIN ATLANTIS is a bio hydraulic fluid based on saturated synthetic esters for offshore and marine applications. PANOLIN ATLANTIS is the product of over 20 years of experience in high performance applications for biodegradable, environmentally considerate lubricants.
100 % saturated ester base oils combine with carefully selected additives to provide excellent resistance to oxidation, corrosion, and wear, without compromising environmental compatibility.
The synthetic saturated ester base oils present in PANOLIN ATLANTIS guard against gumming and deposits, even at extremely high operating temperatures, whilst the high viscosity index ensures superb levels of protection at both high and low temperatures.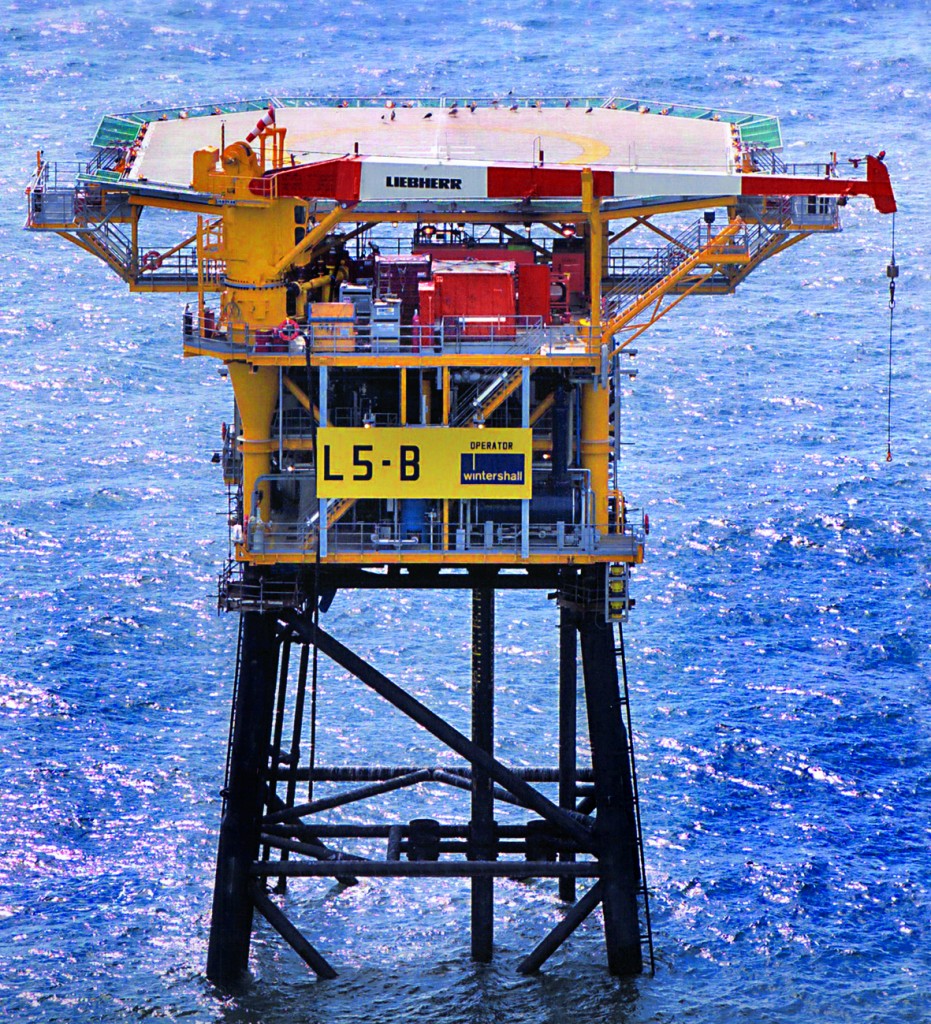 RFS Group carries the Following line of PANOLIN Lubricants : –
Environmentally Considerate Lubricants (ECLs)
 Hydraulic Oils
 Turbine Oils
Chain Lubricants
Transformer Oils
Gear Oils
Engine Oils
Industrial Lubricants for General Manufacturing
Compressor Lubricants
Hydraulic Oils
Metal Working Coolants
Corrosion Inhibiting Oils
Press water Additives
Lubricating Greases & Sprays
Metal Working Oils
Machine Oils
Transformer & Insulating Oils
For additional Types of lubricants please email sales@1rfsgroup.com