Industrial Systems & Master Streams

From manual to electric or radio frequency monitors, Elkhart Brass is the established leader in the field of monitors (aka water cannons). We manufacture one of the largest selections of quality monitors available anywhere, so there is one perfectly suited to meet virtually every fire suppression need.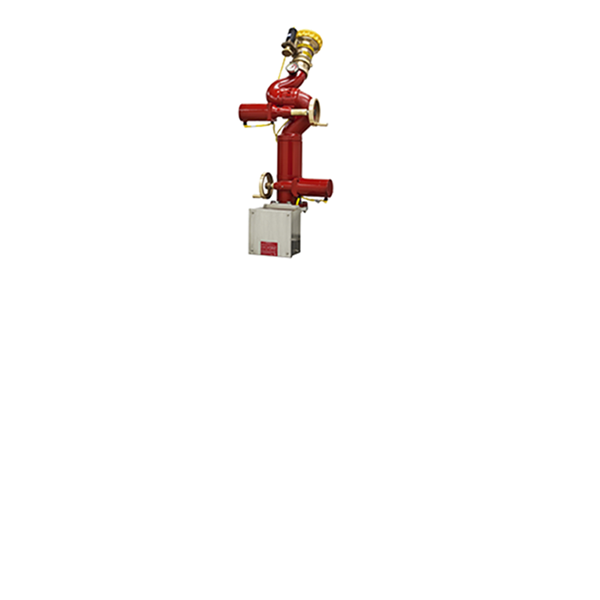 Industrial Systems
Combining modern technology with years of experience, Elkhart's industrial systems are designed for use in many different types of industrial settings, including: refineries, chemical plants, loading docks, tanker berthings, railroad yards, offshore platforms, etc.
A complete Elkhart Brass industrial fire suppression system is composed of hardware (water cannon or monitor, nozzle, valve, etc.), electrical capabilities (control system, wiring, etc.), programming, and integration of the hardware and software within the facility.
Elkhart customizes all aspects of our approach to deliver an industrial system suited to your needs.
Download PDF Catalog
Master Streams
Our arsenal of automatic, fixed, and selectable gallonage master stream nozzles are absolutely the most reliable on the market.
Download PDF Catalog