Foam Eductors

Sometimes less is a lot more. That's the case with the expanded line of Linear residential and commercial garage door operators. In many cases, because we use many of the same parts model to model, dealers can stock reduced inventory, yet offer a wider range of models. Chain or belt drive. Drawbar or Jackshaft. Different horsepower and voltages. You can mix and match the operators that move the best in your market.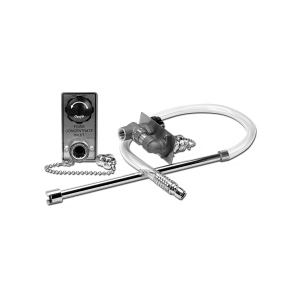 Foam Supply Kits
Elkhart offers two supply kits. Both kits include one 3/4" quarter-turn inlet valve assembly with elbow, quick connect female coupling and plug with chain, a brushed stainless steel escutcheon plate and a foam pick-up hose assembly with quick-connect male coupling.
Download PDF Spec Sheet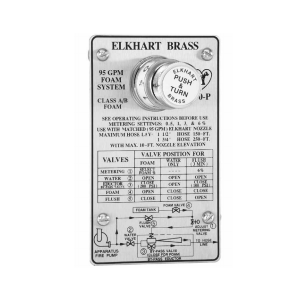 Portable Foam Eductors
Elkhart Brass has an eductor for all handlines (1" through 2½"). The eductors are compatible with most foam concentrates. All Elkhart eductors are easy to hook up and set up. All can be deployed in any position; they come with a removable pick-up screen, a metering valve, and a clear PVC pick-up hose.
Download PDF Spec Sheet
Built-in Foam Eductors
Elkhart offers built-in foam eductors for all handlines (pipe sizes of 1 1/2" and 2"), and the eductors are compatible with most foam concentrates. The built-in eductors come furnished with valves, fittings and accessories for installing permanently behind the panel in pump compartment. View the catalog section for a full listing of specific package details.
Download PDF Spec Sheet